The Eastern Pennsylvania Chapter of The Wesleyan Covenant Association (WCA) connects Spirit-filled, orthodox churches, clergy, and laity who hold to Wesleyan theology. We are a local association of individuals and congregations of the larger WCA organization who share a common understanding of our Wesleyan doctrine and a desire to become a vibrant, faithful, growing 21st-century church. Within Eastern PA, we align with our four districts (north, east, south, and west), and each district offers a local group that meets regularly.
These regular meetings include times of worship, updates on the WCA, and any changes. There are also conference-level and global-level activities. In alignment with the global WCA movement and in light of the widely endorsed Protocol for Reconciliation and Grace through Separation, we believe The United Methodist Church will be the first old mainline Protestant denomination to reach an amicable separation over matters that have divided the church for decades. Although we regret separation, we affirm it's necessary for the greater mission of the church universal. The Wesleyan Covenant Association is a global connection of local churches, laity, clergy, and regional chapters that seek to partner with like-minded orthodox Christians to build a new global Methodist church.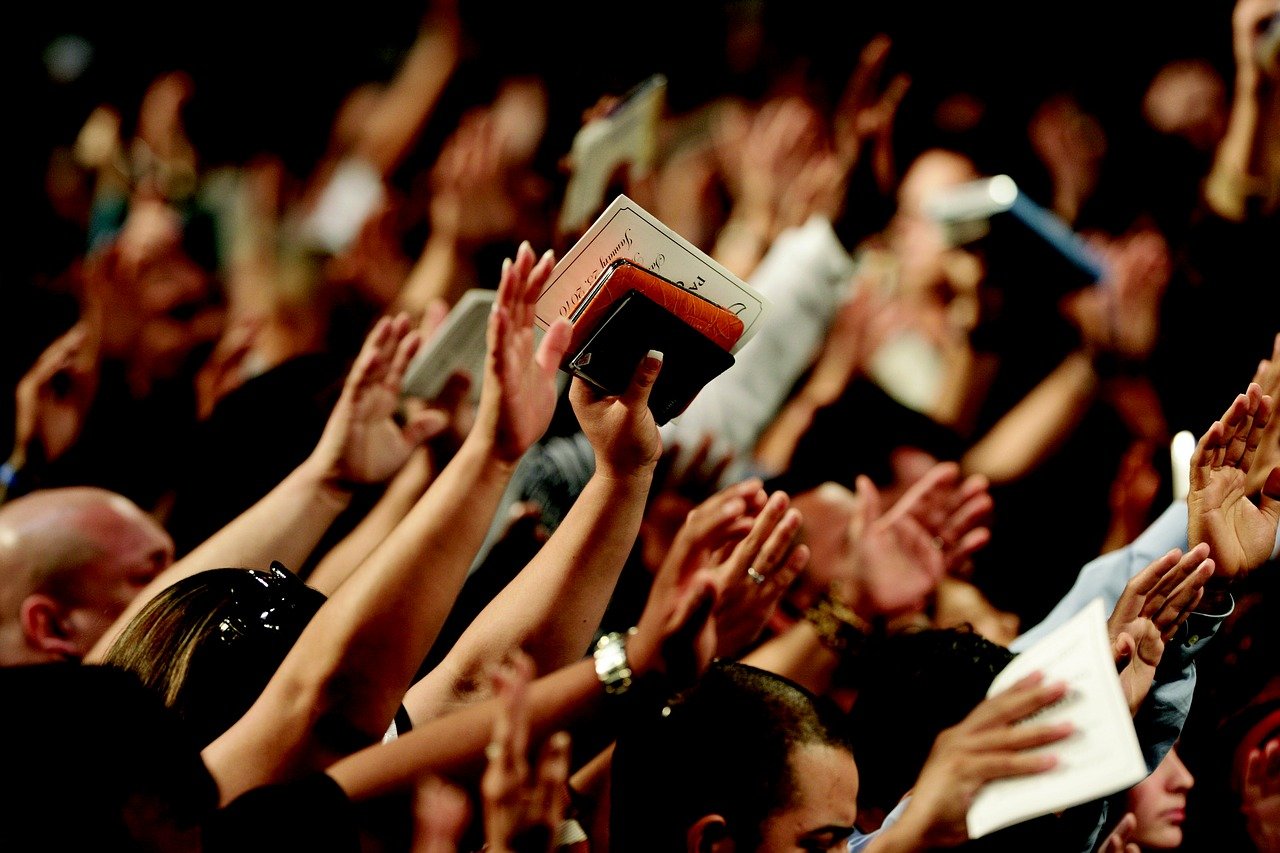 Eastern Pennsylvania WCA Leadership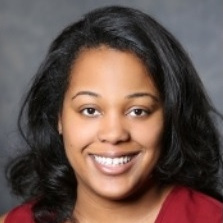 Krystl Gauld
EPAWCA Chairperson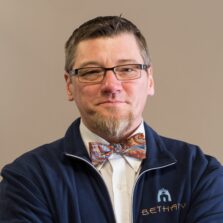 Rev. Dave Alderson
EPAWCA Vice-Chairperson
Interested in Joining the WCA?
You can join and support the continuing mission of the Wesleyan Covenant Association (WCA) as an individual, whether a member of the clergy or laity. Churches can also join as affiliates. The Eastern Pennsylvania chapter of the WCA meets on a regular basis to discuss upcoming events, topics of interest, and to support one another spiritually. Please consider joining both the local EPA chapter and national WCA.
Keep Up With the Latest News
If you're interested in staying current with the latest news from the EPA WCA, please use the form below to sign up to receive notifications and emails from us.
Have Questions?
The future of the United Methodist Church is an uncertain one, and the WCA is leading the way forward to a new denomination. With all of the changes you may have questions, so feel free to reach out to us. 
Support the EPAWCA
While we are a part of a larger organization, the WCA is simply a movement working to create a new, permanent denomination. Would you consider supporting our local efforts to grow the WCA? This link will direct you to PayPal.