Sign Up To Receive News & Updates
You have received a link to this page because the Eastern Pennsylvania Chapter of The Wesleyan Covenant Association (WCA) is inviting you to become part of our local chapter so that you can receive regular email updates. This will also include email invitations to our regular monthly meetings and any special events. Please fill out the form below.
Get the Latest Local WCA News
Want to know when we are holding meetings, or find out about upcoming events in the Eastern PA region? Sign up to receive email from the local WCA leadership today!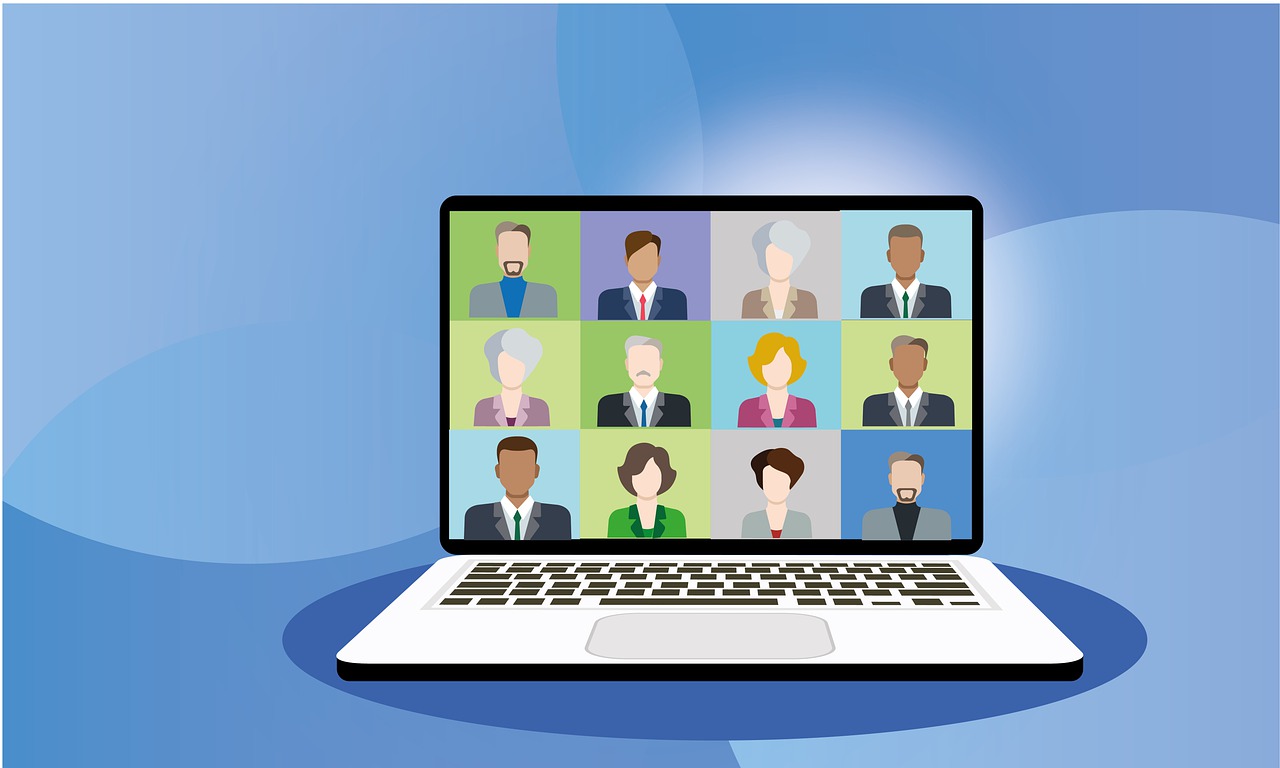 Interested in Joining the WCA?
You can join and support the continuing mission of the Wesleyan Covenant Association (WCA) as an individual, whether a member of the clergy or laity. Churches can also join as affiliates. The Eastern Pennsylvania chapter of the WCA meets on a regular basis to discuss upcoming events, topics of interest, and to support one another spiritually. Please consider joining both the local EPA chapter and national WCA.
Keep Up With the Latest News
If you're interested in staying current with the latest news from the EPA WCA, please use the form below to sign up to receive notifications and emails from us.
Have Questions?
The future of the United Methodist Church is an uncertain one, and the WCA is leading the way forward to a new denomination. With all of the changes you may have questions, so feel free to reach out to us. 
Support the EPAWCA
While we are a part of a larger organization, the WCA is simply a movement working to create a new, permanent denomination. Would you consider supporting our local efforts to grow the WCA? This link will direct you to PayPal.